Criados para incentivar investimentos comerciais em um país, os programas de imigração de negócios são programas exclusivos que permitem que indivíduos de alto patrimônio líquido obtenham residência permanente e, eventualmente, cidadania no país de sua escolha.
Existem também programas de imigração para investidores disponíveis para aqueles que desejam imigrar para a Europa. Um dos programas mais populares é o programa do Golden Visa de Portugal. Comparado aos programas de investimento mencionados nos dois países acima, este programa possui requisitos mais flexíveis, não exigindo experiência em gestão, patrimônio líquido mínimo ou comprovação da origem dos fundos.
Os programas de imigração de negócios do Canadá são destinados àqueles que possuem experiência significativa em gestão e podem contribuir para o crescimento econômico do país. O governo federal administra seu próprio programa de investidores que permite que investidores canadenses se estabeleçam em qualquer província, exceto Quebec. No entanto, cada província, incluindo Quebec, também possui seu próprio programa de investidores. Geralmente, qualquer um dos programas de investidores no Canadá exigiria um investimento significativo que seria eventualmente retornado, um patrimônio líquido mínimo, bem como experiência na gestão de um negócio.
Nossos Programas de Imigração de Negócios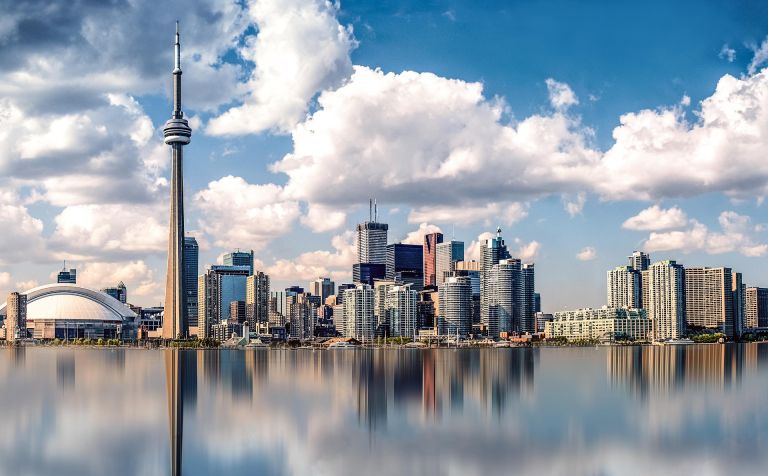 Portugal Golden Visa program has more lenient requirements, not necessitating any management experience, minimum net worth, or proof of the source of funds.
For those who want to create or acquire a business, there are the Canada entrepreneur programs that have similar requirements to the investor programs and are also available through the federal government or specific provinces. For those with a more specific profession and can create jobs for themselves or those looking for self employment in Canada, they may be eligible for the Canada self-employed program which does not require any initial investment.