USA EB-3 VISA
Fast-Track Your American Residency – Expert EB-3 Visa Assistance
Unlock Your American Dream with the EB3 Visa
The EB3 visa is your gateway to the United States – a chance for skilled, professional, and other workers to establish a life in the land of opportunity. Unlike other visa categories, the EB3 is less stringent, making your American dream more accessible.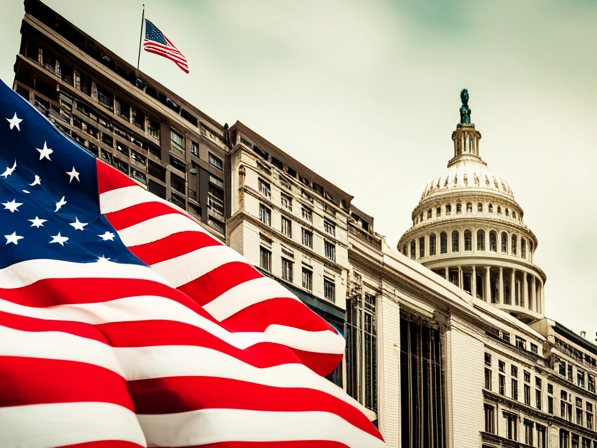 WHAT IS THE EB3 Unskilled Visa PROGRAM?
The EB-3 unskilled worker program is a category of employment-based immigration in the United States. It allows U.S. employers to sponsor foreign workers to fill positions that require less than two years of experience or training. This category also includes "other workers" who can prove that they are capable of performing unskilled labor, but are not of exceptional ability. The EB-3 unskilled worker program is part of the larger EB-3 employment-based immigration category, which also includes the EB-3 skilled worker and EB-3 professional categories.
WHAT are THE EB3 Unskilled Visa benefits
WHAT are THE EB3 Unskilled Visa requirements
Unlock Your American Dream with the

EB-3 Visa
Don't wait for opportunity to knock; open the door. Contact us today to start your EB3 visa application process.
Simple Steps to Success
The process is straightforward – your employer undergoes the PERM process, and you're on your way to obtaining your green card. Our expert team guides you every step of the way, ensuring a smooth transition to your new life.
FAQ
YOU HAVE QUESTIONS?
WE GOT ANSWERS
Start Your Application Today!
Step into a world of opportunity with the EB-3 Visa Program. Secure your path to U.S. residency and unlock a future filled with potential.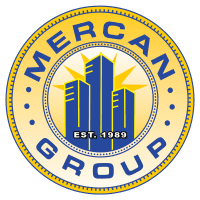 Our commitment is unparalleled. With decades of experience, Mercan has become synonymous with success.
Expert Guidance: Decipher the intricacies of EB3 visas with seasoned professionals.
Successful Track Record: Hear from our satisfied clients who now call the USA their home.
Streamlined Process: With Mercan, your journey is smooth and your future promising.